Cesurbend Makina Yedek Parça İthalat İhracat San. ve Tic. Ltd. Şti.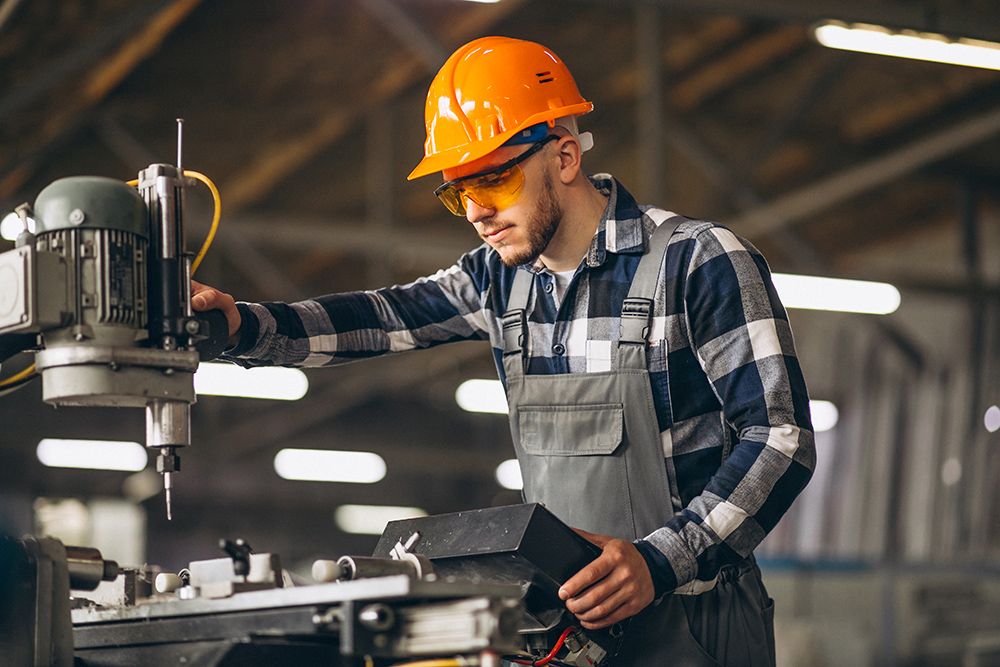 Established in 2014, Cesurbend Makina manufactures as a Turkish manufacturer of Pipe forming machines used worldwide today. Hydraulic squeezing pipe bending machines, pipe and profile bending machines with and without mandrel, double head pipe and profile bending machines, three-roll pipe and profile bending machines, pipe polishing machines, pipe end forming machines, designed and manufactured entirely by Cesurbend in Bursa, It has launched horizontal press machines, spinning type profile bending machine, accessories and spare parts to the market. In 2019, it expanded its product range by adding Cylinder- and Trimmingmachines to its structure. With its strong experience and continuously renewed infrastructure, Cesurbend develops its technology day by day to produce high efficiency machines.
Cesurbend produces and offers machines, especially in sectors such as hospital equipment, furniture sector, agricultural machinery sector, park and garden equipment, education equipment sector, yacht-ship sector, construction sector, automotive sector, food equipment sector, heating and cooling. It provides services to companies operating in many fields.
With its friendly, knowledgeable sales and customer service personnel, it offers sales and support to customers and dealers. The purpose of the company; It is aimed to meet the bending and manufacturing needs by offering high quality machines at affordable prices, to produce profitable solutions, and to develop long-term relationships with customers and dealers.
Cesurbend reflects the quality of the products produced in Bursa to companies outside the country. Export countries include Netherlands, USA, Uzbekistan, Poland, England, Qatar, UAE, Ireland, Kosovo, Jordan, Afghanistan, South Africa, Serbia, Estonia, Germany, India, Lithuania, Romania, Georgia, France, Albania, Azerbaijan, Kyrgyzstan There are many countries such as Bulgaria, Kuwait, Iraq, Israel, Algeria, Morocco, Tunisia and Denmark.
Our company, which included the Bravebend brand in 2017, never forgets an understanding of ethics that stands behind its work. It participates in domestic and international fairs with Cesurbend-Bravebend brands and enables the sharing of thoughts, wishes and expectations by removing the physical distance between customers.
Today, it continues to produce pipe forming machines by providing full customer satisfaction and quality with its production facility with an area of 1000 m2 in Çalı Bursa.

Machine Solutions Suitable for
All Pipe and Profile Forming Processes